Welcome to our new website under development
Below is our contact information, please call or email us with any questions.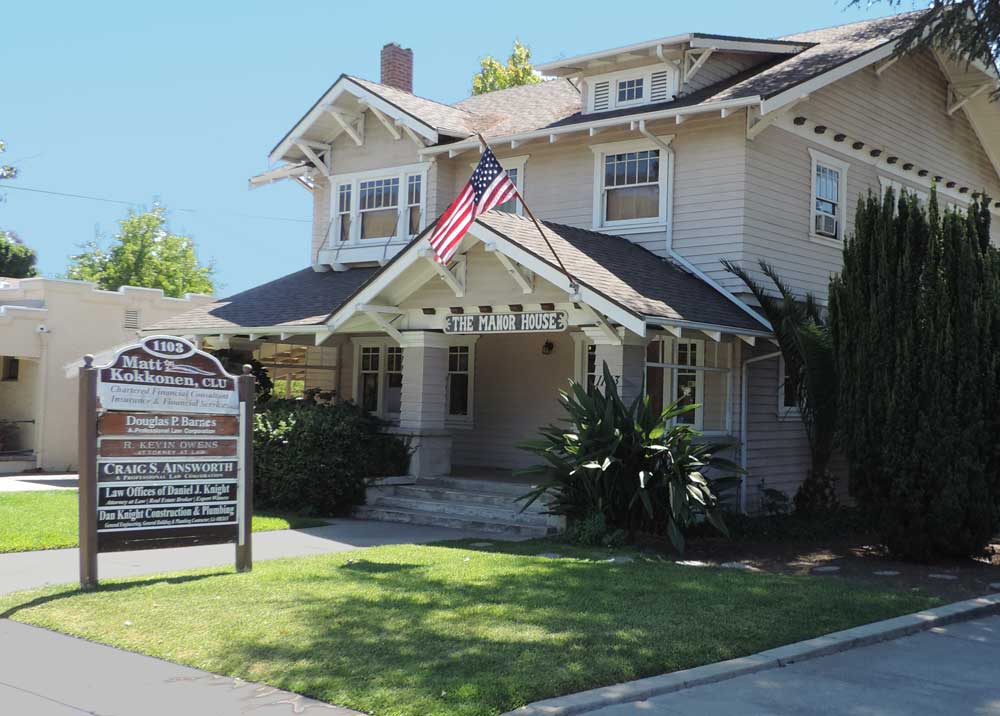 Legal Consultation Services for the Construction Industry
Daniel J. Knight M.S.
Attorney at Law
General Engineering & Plumbing Contractor
Phone: 805-316-1180
CSLB #882611 | CalBar #310207
Office: 1103 Johnson Ave #H
San Luis Obispo CA 93401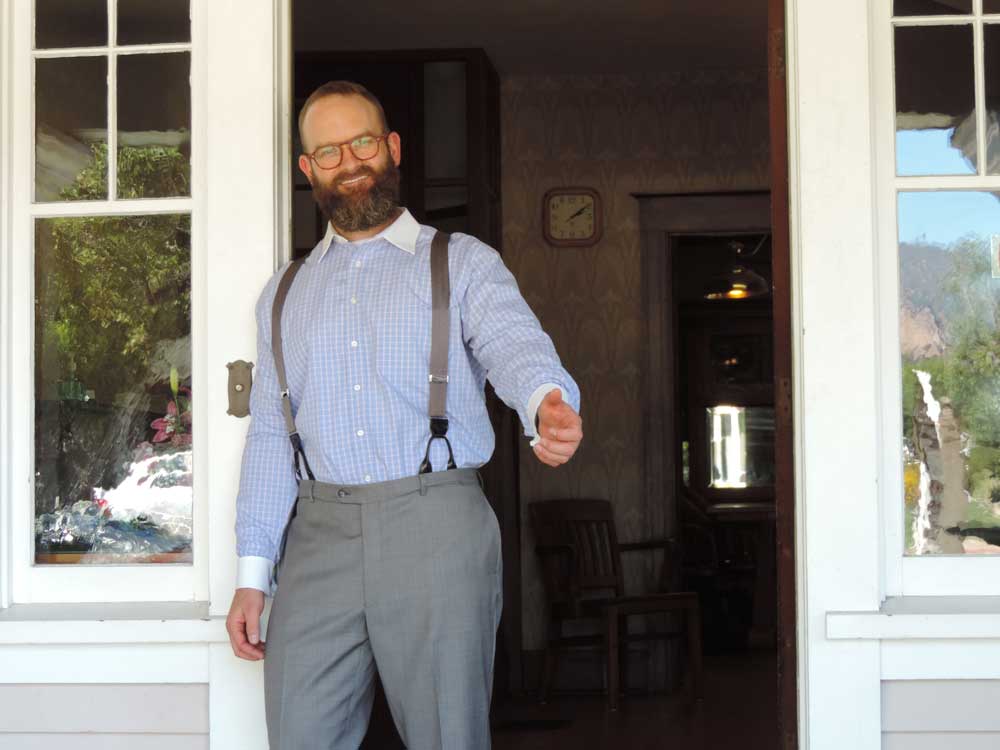 Our offices are located in the heart of San Luis Obispo's professional services district in the historic Manor House.
Please fill out the form below so we can contact you to schedule your consultation. Call directly if you prefer to set up your consultation over the phone.
Submission of this form does not create an attorney client relationship. Do not include any sensitive information in this form. Include general information and parties only. A condition of scheduling your consultation will include performing a Conflict of Interest check by The Law Offices of Daniel J. Knight, a Professional Law Corporation.